Iceberg Alley Experience - Zodiac Tour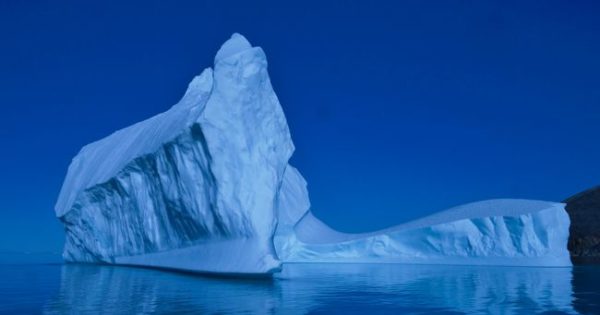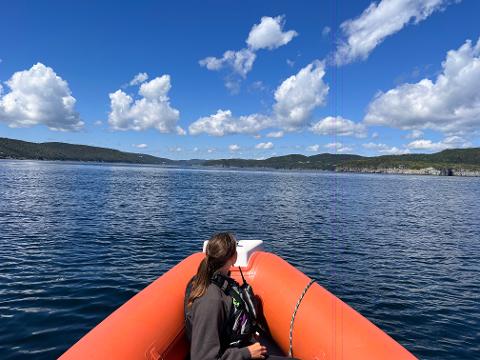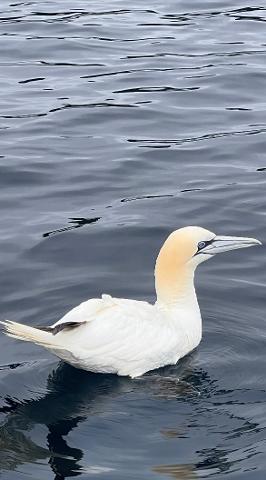 Varighet: 75 Minutter (ca.)
Lokasjon: Cape Broyle, NL
Produktkode: IAE
Summary
Season: May through June

The East Coast of Newfoundland is internationally known as a premier place to view icebergs and marine life. Iceberg Alley covers a stretch of water in the North Atlantic that runs from Greenland to the Southeast Coast of Newfoundland. Each year, from Spring to early Summer, hundreds of massive icebergs drift south past the community of Cape Broyle. This is impressive considering most of these structures originated in Western Greenland and high in the Canadian Arctic. Our 1 hour 15 minute Zodiac excursion will offer you the opportunity to view all that Cape Broyle has to offer from the vantage point of our 22-foot rigid hull inflatable boat. Depending on when you register for this excursion you may have an opportunity to view a variety of sea birds (Puffins, Gannets, Murres, Guillemots), Whales (Minke, Fin and Humpback). Enjoy traditional Newfoundland biscuits and non-alcoholic beverages as you feast your eyes on the amazing life that resides in south eastern Newfoundland.

Disclaimer: Certain marine species, particularly whales, follow migratory patterns that may not allow us to experience them. Please be advised that due to the nature of this excursion it is highly weather dependent. Please email or call to confirm your excursion one-day before your scheduled booking. Maximum of six (6) passengers per excursion. Prepayment is required for this experience. Please review our cancellation policy prior to booking.

Location
Cape Broyle, Newfoundland and Labrador
Getting here:
A Wilder Experience is located in the community of Cape Broyle (pop. 489), located approximately 60 kilometers South of St. John's International Airport. This scenic drive, referred to as The Irish Loop, takes you back in time through a number of small communities, each with its own unique history. Follow Route 10S to Cape Broyle, past the Riverside Restaurant (an excellent place to eat Fish & Chips or Moose Burgers!) and past the Ultramar, take your next left onto Southside rd. You will find us on the right-hand side. Park in our driveway or on the side of the road if there is no room. This is a residential street so we encourage you to not block or impede traffic when parking on the road.
A brief history of Cape Broyle
This historic fishing village dates back to at least 1618, when Sir William Vaughan founded a colony in this exceptionally sheltered harbour. There is some debate as to the origins of the name – it may derive from the Portuguese word Albrolho, meaning "pointed rock in the sea" or from brolle, which means "to roar". Either way, considering the physical geography of the community, both would be applicable.
To track recent iceberg activity off of our coast check out Iceberg Finder at the link:
Trip Details
Duration: 1 hr 15 mins

What's not included:
Gratuity (recommended)
Fee: Please refer to our registration page for current rates